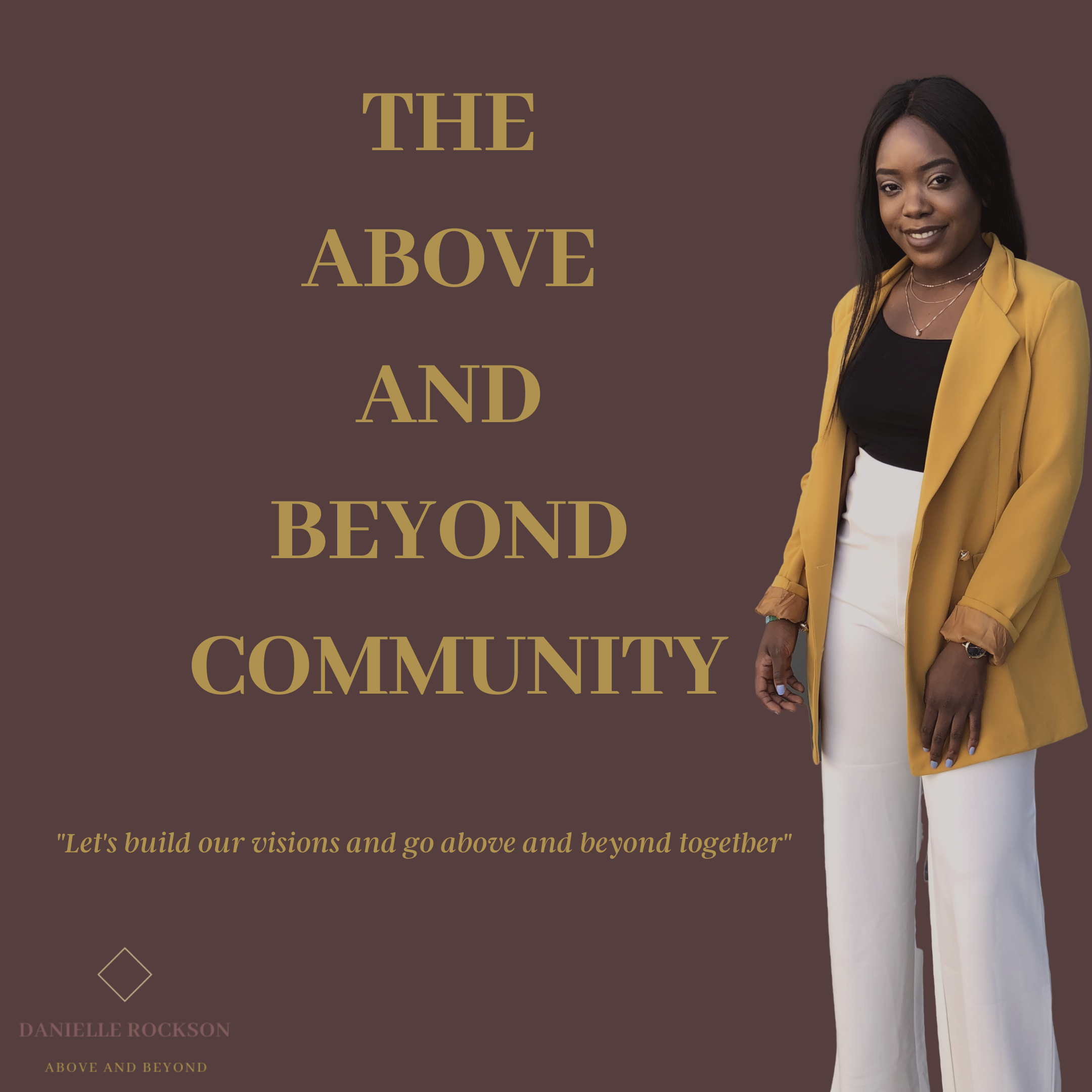 The Above and Beyond Community gives you access to:
LIKEMINDED INDIVIDUALS:
This community is all about individuals who have big ideas, big passions and a great vision. To have people encourage, uplift and support one another as we build our visions.
A GREAT NETWORK:
This will be a place for you to network with different individuals with different walks of life and be able to connect.
SUPPORT:
This is a safe place, to not only encourage but to support one another in our great journeys of building our vision. Lots of advice, knowledge and a place to feel safe to ask questions and hopefully find the support you need in helping you go above and beyond.
ACCESS TO PERKS:
These vary from early bird tickets to events and programmes run by Danielle.
Discounts for future Above and Beyond webinars and more.
JOIN THE ABOVE AND BEYOND COMMUNITY!
we can't wait to support you!
"Let's build our visions and go above and beyond together"